midnightsjane
if the Sculptor and I might be able to hitch a ride when she went out to the Fraser Valley farm (they call it a "farm", I'd call it a "ranch") of her friends Sue and Jack, and she kindly obliged us. Sue breeds horses. Jane owns two of the horses and helps out with the chores. Considering Jane's also an ICU nurse, I have to admire how healthy and active this woman is!
The only big chore for the day (besides the usual mucking of stalls and moving the horses between their stalls and the grazing field) was a visit from the farrier, who cleans and trims the horses' hooves and reshoes if necessary. We petted horsey noses and watched them get their "pedicures," then toured the new house Sue and Jack are building on the property, which is going to include a basement apartment for Jane. Quite impressive, even though it is yet a insulated skeleton.
Afterwards, Jane drove us to a nearby town called Fort Langley, which still has its tiny downtown from the 1800's. We had lunch in a bookstore cafe and wandered a bit around the shops.
Jane returned us to the city around 4 pm, and we bathed and napped, then took out our own rental car to visit Stanley Park. This is a sprawling, active park comparable to Golden Gate Park in San Francisco, complete with hiking and biking trails, an aquarium, and other activities. We spent some time looking at the totem pole display and taking pictures across the bay of North Vancouver.
Our trip back to the hotel took a long detour down Beach Avenue to Pacific Boulevard and into some dicey neighborhoods to the east of downtown (this is what happens when you try to find Kingsway without a map!) Finally hungry for dinner after our big late lunch, we headed back to the hotel and wandered the neighborhood until we found a place for soup and sandwiches.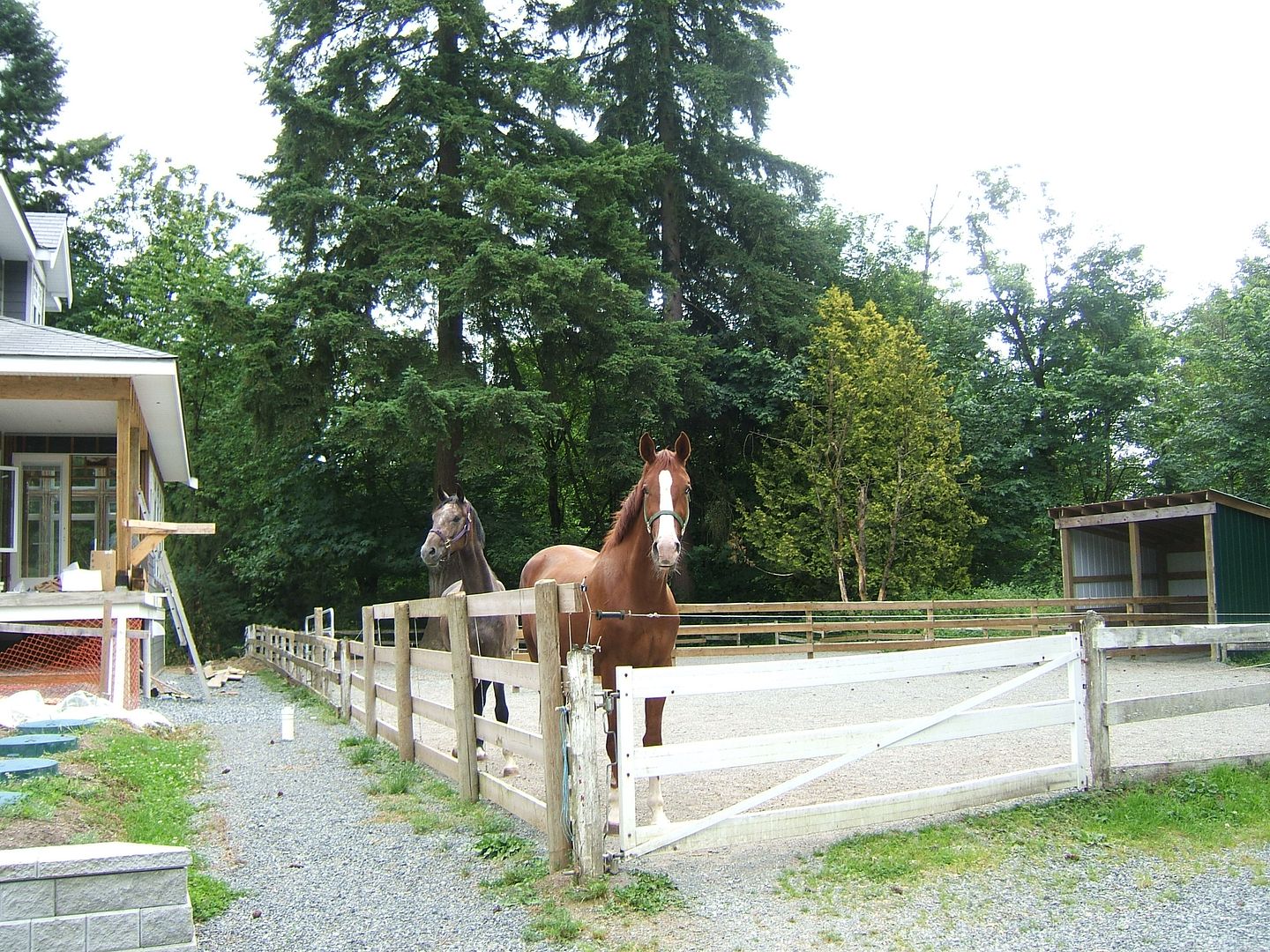 I had asked
Current Mood:

recumbent