whose LJ entries had become a bit terse,
her interweb pals, fearing the worst,
decided to help her shop,
for a shiny new lap or desktop,
so her happy presence on the internets never stops!
Soon to be whisking its way to you, a gift card for the Future Shop, so you can get that new computer (and peripherals, software, installation) you need!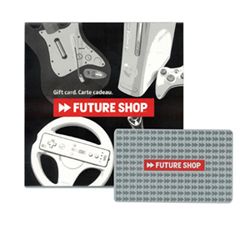 Fundage raised so far: 620 + 140.00 pending = $760.00 (US) 771.93 (CAN)!!!!
Love, all your ATPo and LJ friends:
ann1962, anneth, anomster, atpolittlebit, atpotch, cactuswatcher, capriciousk, deevalish, d'herblay, dlgood, fresne, graffitiandsara, julia_here, knullabulla, ladyhelix, lakrids404, mamculuna, masqthephlsphr, moss6886, ninety6tears, ponygirl2000, rahael, raincitygirl, rheanna27, rebekahroxanna, rufus, scrollgirl, shadowkat67, zargon....
There's still time to pitch in!
Direct link:
https://www.paypal.com/cgi-bin/webscr?cmd=_s-xclick&hosted_button_id=ZWKMG5U2SCCPL
Button:
or Paypal to masqthephlsphr@livejournal.com/"Jane's Computer"
There once was an awesome nurse,
Current Mood:

bouncy